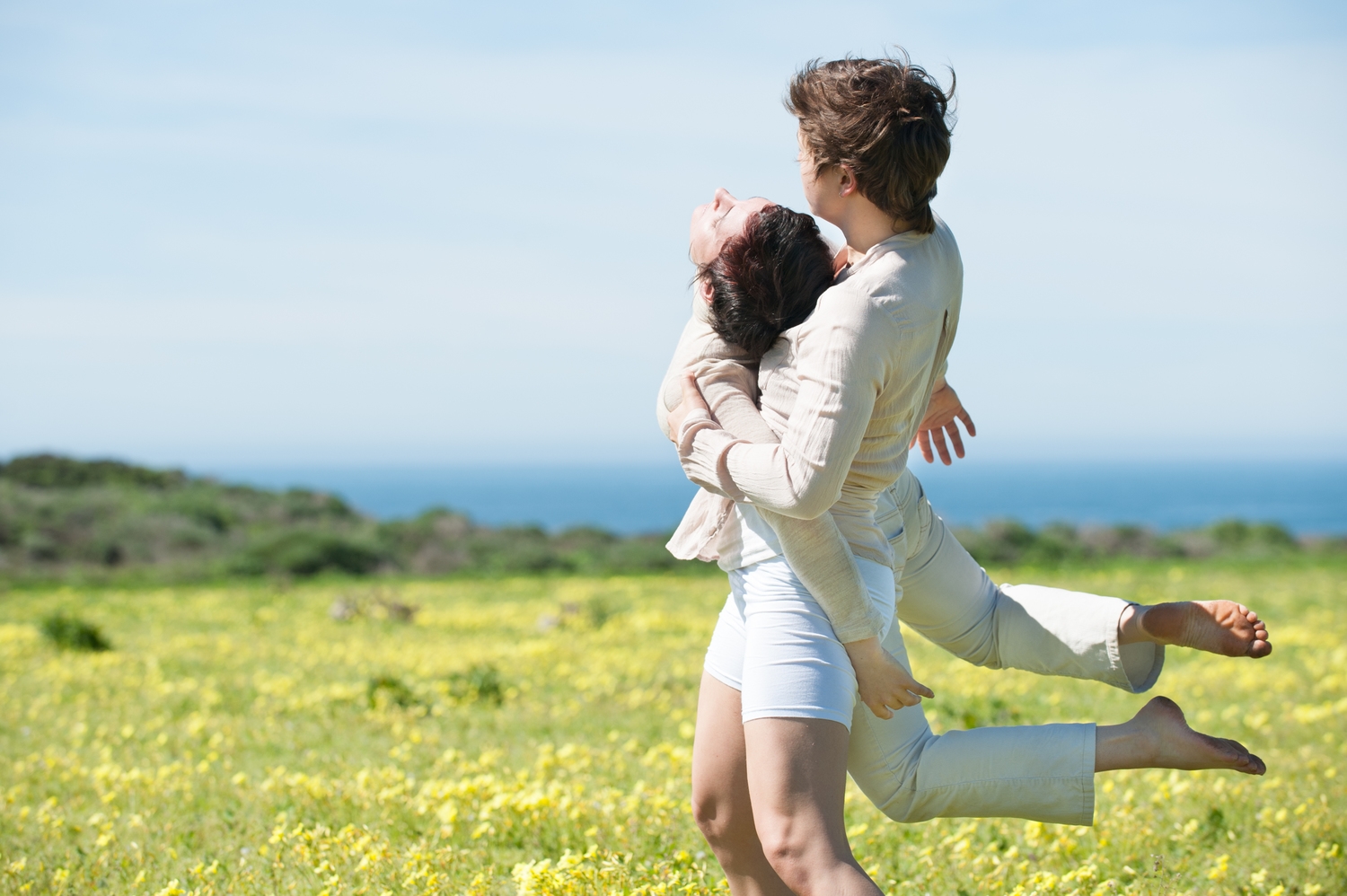 Teaching
Gerald Casel is Assistant Professor of Dance at University of California, Santa Cruz where he teaches in the Theater Arts Department. Last year he was a faculty member at California State University, Long Beach where he taught Modern Technique, Pedagogy, Composition, Senior Seminar and created choreography for the Department of Dance. He was Visiting Assistant Professor of Dance at University of Wisconsin-Milwaukee 2011-2012 where he also continues to teach in the low-residency MFA program since 2008. In 2010-2011 he was a Professor of Contemporary Dance at Palucca Hochschule für Tanz Dresden and from 2005-2010 he was on faculty at NYU Tisch School of the Arts where he received the David Payne-Carter Award for Teaching Excellence. He is a frequent guest teacher for Sasha Waltz and Guests in Berlin as well as at ODC in San Francisco.
Class Description
An experiential laboratory for movement, this course provides strategies for dancers to expand their range and ease of motion to reveal their truest movement potential. Dancers will be encouraged to explore stability and freedom in their bodies by modulating use between the muscular and skeletal systems as they move on and off-balance. Consciously shaping the body's intuition, students will be urged to seek and acknowledge their habitual patterns – transforming them into dancing that is articulate, expressive and charged with intention.
The class addresses anatomical principles that are essential to any movement practice (i.e., imagery and use of muscles and bones, dynamic alignment, balance, strength and spatial clarity).
Class begins with a thorough warm up consisting of gentle floor-work progressing to standing exercises. Movement phrases that travel across, in and out of the floor investigate flow and energy while paying attention to the dancer's awareness of time, energy, focus and their relationship to gravity. Class culminates with a dance phrase that integrates mind and body, harmoniously moving with a sound understanding of one's anatomy.
Teaching 1